At JBEC installations & service, we can organise your
Grid Feed or Stand Alone solar installation
from the initial quote, the available solar rebates & credits suitable for you, the installation of your solar power system & even the metering requirements for the final connection to the grid.
JBEC Installations & Service are industry leading electricians & are accredited with the department of Industry & investment as well as Endeavor Energy (Integral Energy) Essential Energy (Country Energy) as an accredited service provider & an authorised Installer.
With full accreditation status with the Clean Energy Council to Design & Install your photovoltaic Grid Feed Solar Power systems, we can help you make the right decision for your solar installation & electrical power needs.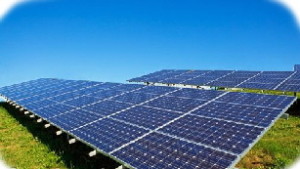 Specialising in the
Solar
industry for more than 8 years and well over 1000 systems installed across NSW, we have a vast knowledge of the solar industry to give you the best advice as to what system will best work for you & your budget.
We are also a level 2 Service provider & can provide disconnect & reconnect services for your electrical supply as well  as off-peak electrical metering for your hot water supply, pool heating etc.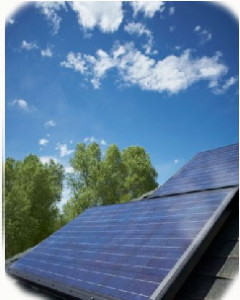 We perform all types of electrical work, from ceiling fans, down lights, wiring new homes, extensions, coaxial cabling, commercial & industrial installations.
We also offer Solar Systems Servicing & health check / audit services. If your system is not working to its full potential or just needs routine maintenance, ie cleaning, etc. Or if your inverter is in fault mode.
We can service your system & diagnose the problem to get you back online & saving against the rising cost of electricity.