Grid Feed Solar Power Installations
We can organise your grid feed solar installation from start to finish, including your solar rebates & solar / electrical metering requirements as we are an accredited Level 2 Service Provider.
From 1 kW to 1000 kW, we've got you covered. We believe in providing you with honest & up to date information to help you make the most out of your solar power system & provide you with the best possible choice for you new solar installation.
JBEC Installations has been in the Solar Power industry from being & much longer than most other solar installation companies, we can provide you with detailed & accurate information to help you optimise your PV solar installation & increase your return on investment for years to come.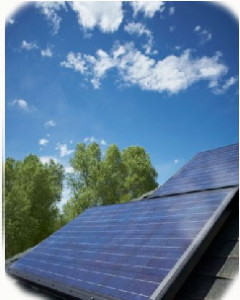 We can also take care of all ongoing
solar maintenance
by providing regular proactive maintenance of all our installations.
By regularly servicing your system & solar panels, you can help to guarantee the maximum efficiency, providing you with the best possible performance of your solar power system.
Read more about out solar maintenance & servicing.
Be reassured that when you purchase your solar power installation from JBEC Installations & service, you are purchasing from a long term industry leader who are committed long term to their customers, staff & the industry.

Contact us today to discuss your solar installation requirements